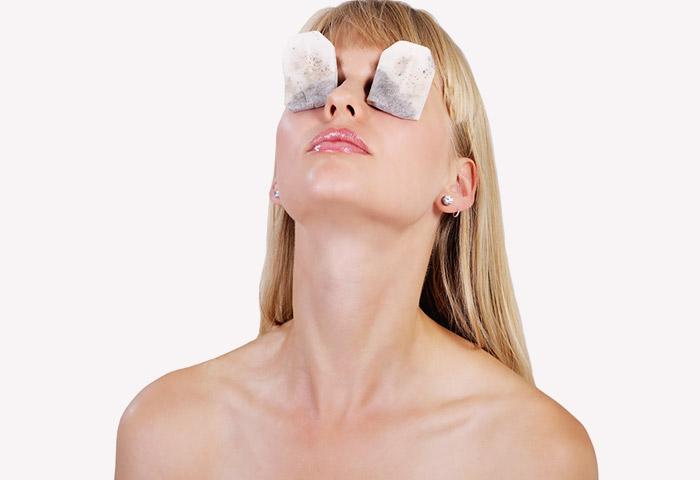 1. Aloe vera gel 
Aloe vera is Rich in vitamin E and antioxidants, it's know to soothe skin and encourage cell repair, while its anti-inflammatory properties help decrease puffiness.
2. Chilled tea bags
Save the tea bags (black, green or white) from your morning brew and chill them quickly in the fringe. Wear them as eye masks for five minutes and the antioxidants and caffeine content will help tighten and tone the surrounding skin, increasing circulation and therefore drainage.
3. Raw potato slices 
You've all heard of the cucumber trick, but slices of potatoes can have ever better results thanks to catecholase, an enzyme they contain which is said to speed up the de-puffing process. Just lie back and place some fridge-cold and raw sliced over your closed eyes for up to 10 minutes. Wash off any residue afterwards with cold water.
4. Cold spoons
This trick works a treat. If time allows…
View original post 74 more words