.Sesame oil: It provides effective hydration for even the driest skin.After removing most residue, the remaining oil is absorbed into the skin, leaving it soft, plump, and hydrated.Sesame oil has vitamin E—a fatty acid known to promote healing.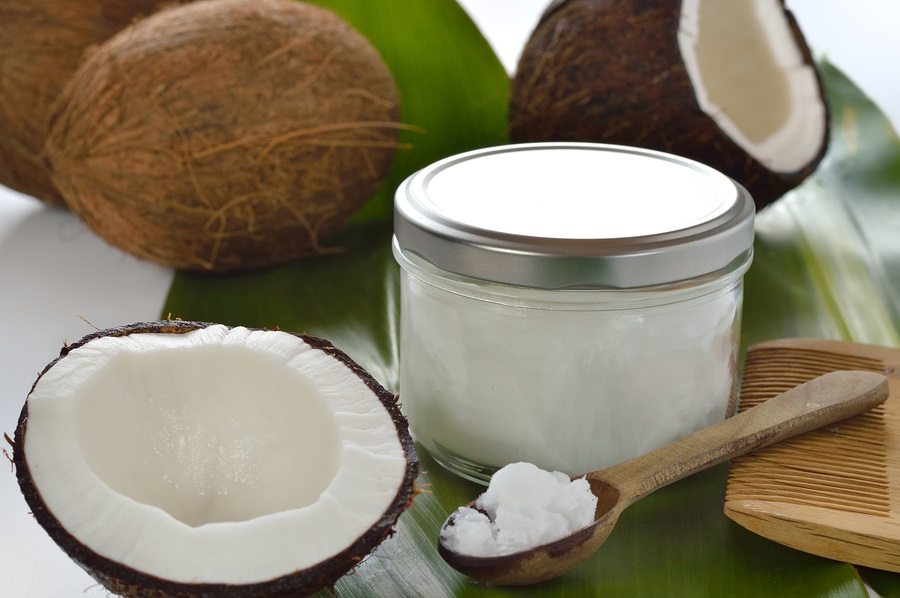 .Coconut oil: Coconut oil breaks up water-resistant substances used in many eyeshadows and mascaras, gently detaching them from the skin around the eyes.It's naturally moisturizing and packed with antioxidants—which help block free radicals that cause premature aging—it also acts as a treatment product.
.Olive oil: Olive oil has a similar structure to the oils found in products like mascara, it can help dissolve makeup safely and smoothly.It manages to leave skin moisturized (and irritation-free) without clogging pores.
FARAH♥